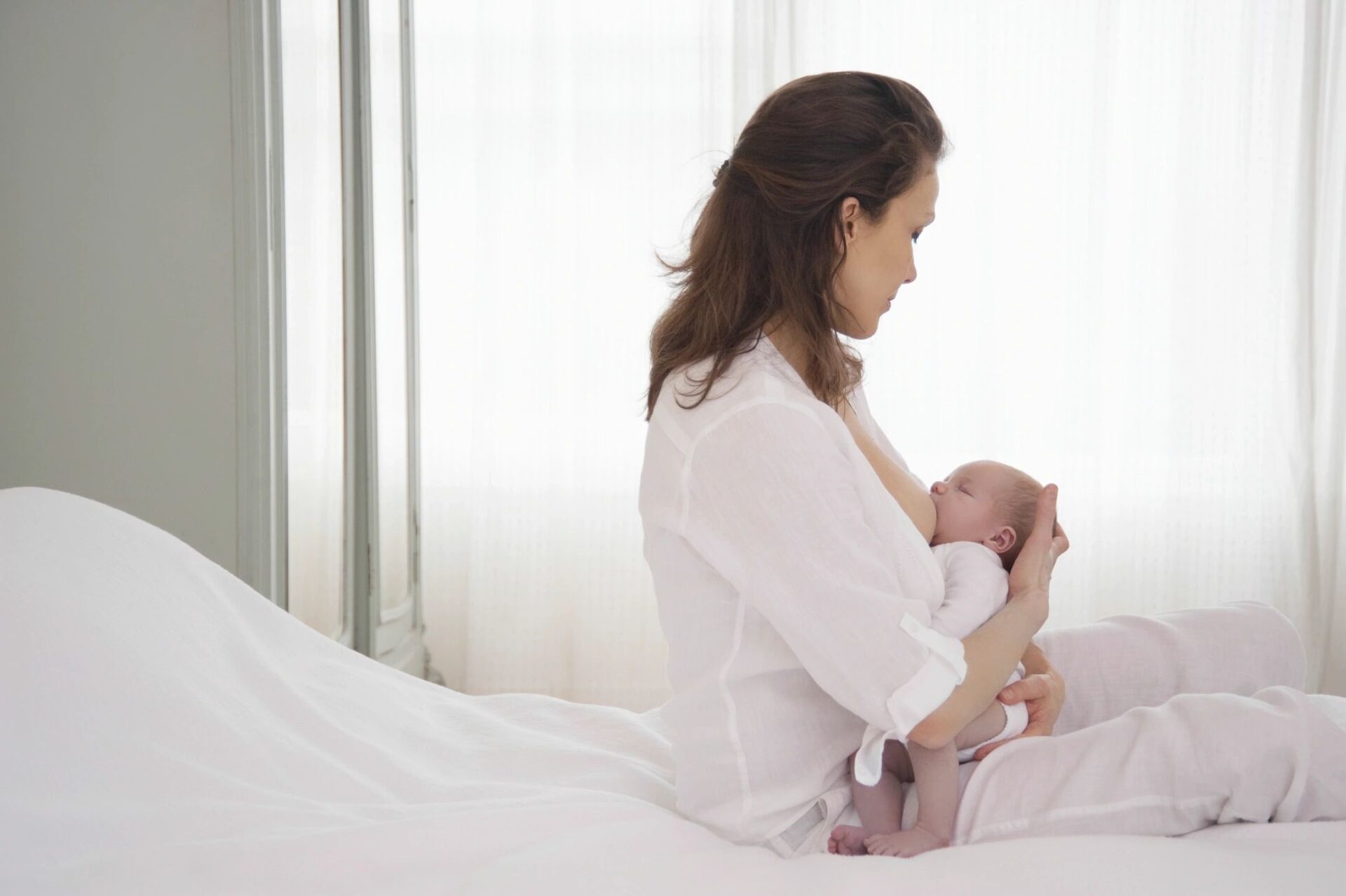 Helping You on
Your Breastfeeding Journey
Lactation Support Services Tailored for Your Specific Needs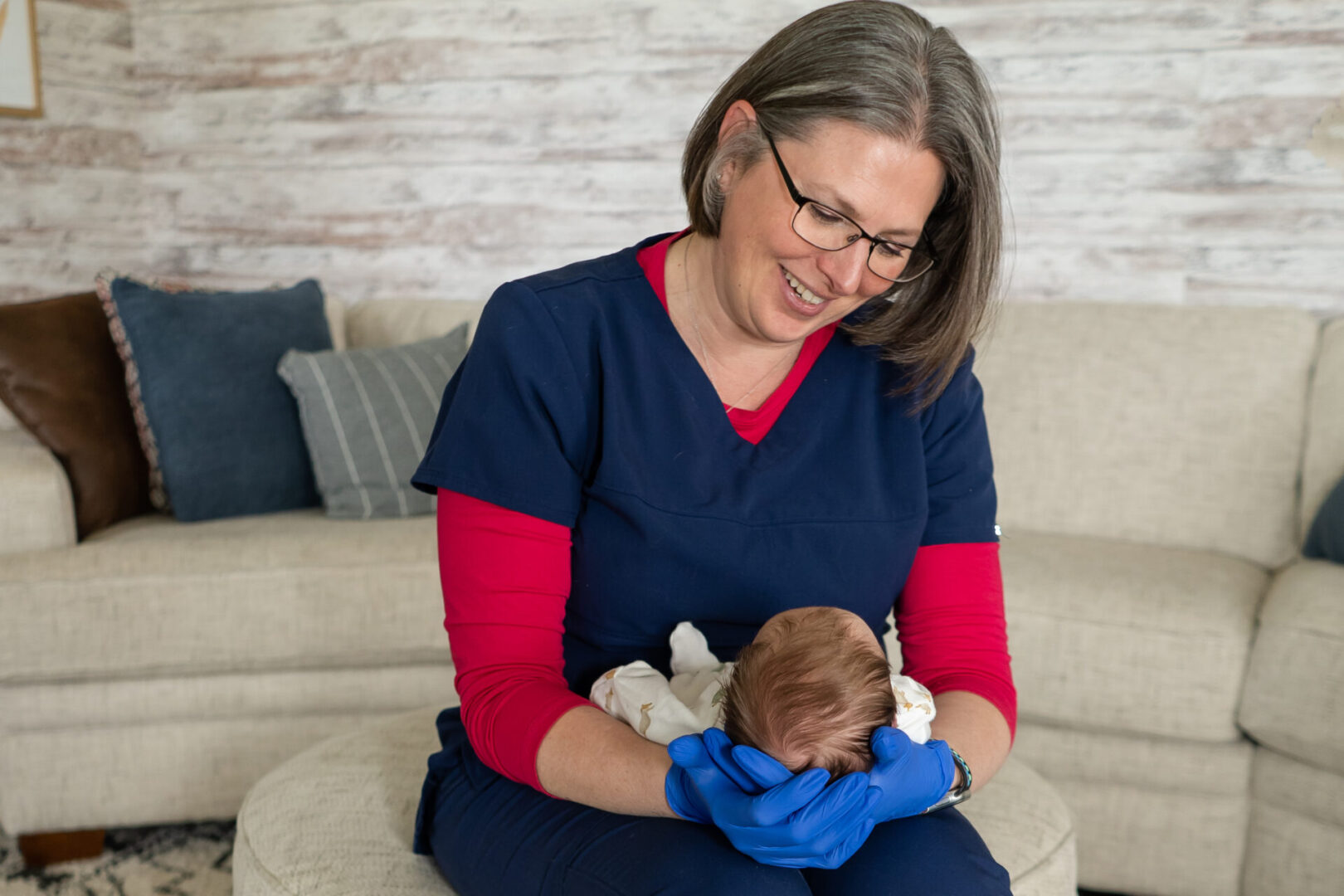 Breastfeeding Support
Services You Can Trust
Welcoming a new baby is an exciting time in your life! Congratulations...but you wouldn't be here if everything was going as planned. I am glad you are looking for support  I've been in your shoes and am here to help!
Live Latch Love is here to support you and your feeding goals. Whether you you are pregnant and planning, postpartum and struggling, preparing to go back to work, or ready to wean, I'm here to support you on your chestfeeding/breastfeeding journey!
I am Kirsten Douglass, an International Board Certified Lactation Consultant (IBCLC) and the owner of Live Latch Love. I understand that breastfeeding can be challenging, especially for new moms. I struggled too!  Through my personal experience and expertise in the field, I will help you reach your breastfeeding goals, whether your goal is two weeks, six months, one year, or beyond.
Customizable
Services For You
There are a variety of issues that comes with lactation. Some of these include concerns regarding milk supply, poor infant weight gain, breast/nipple pain, clogged ducts, mastitis, hyperlactation, preparing to go back to work, and weaning. This is why a consult is tailored to your specific needs. I will assess your situation and determine how I can help you.
Get the Support
You Need Today
For more details and a list of services Live Latch Love provides, visit my Services page.